Posted by Johnny Ice on January 03 2020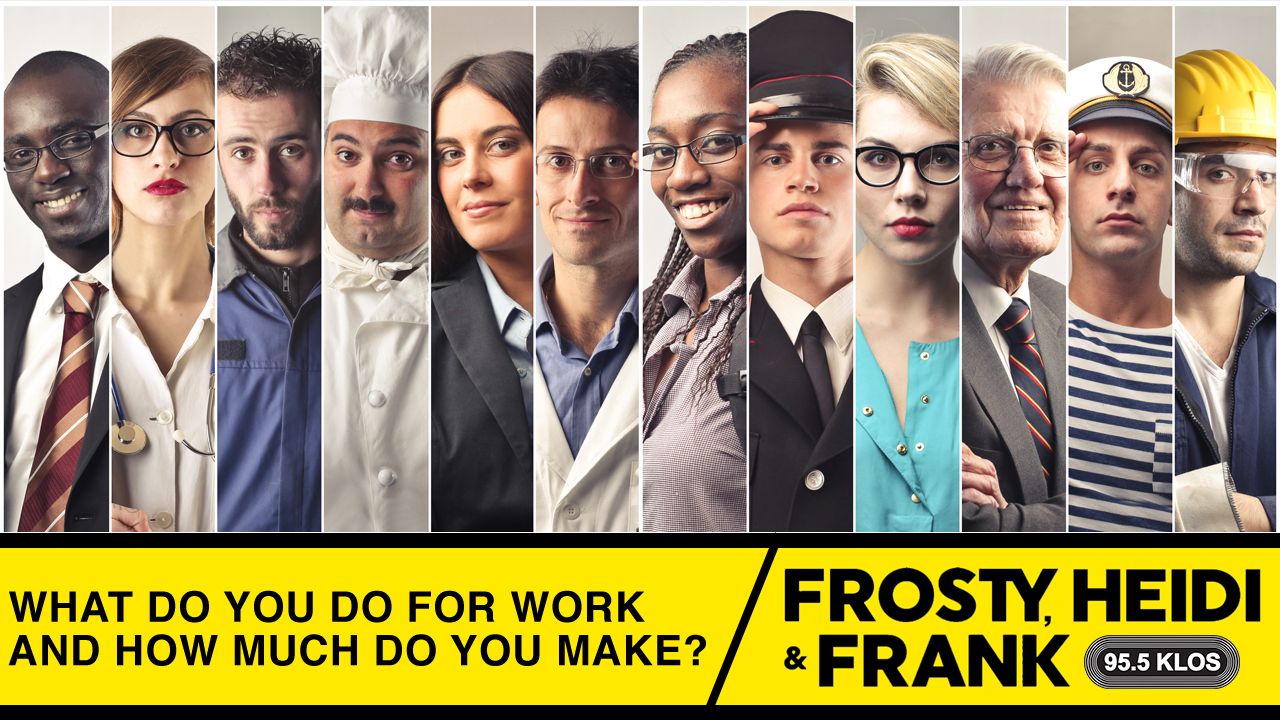 Looking for a new job in the new year? FHF ask the listeners the inappropriate question 'What do you do for work and how much do you make?' incase you're looking to switch careers.
More Frosty, Heidi and Frank News
There are currently no comments to display.