Posted by Johnny Ice on December 06 2019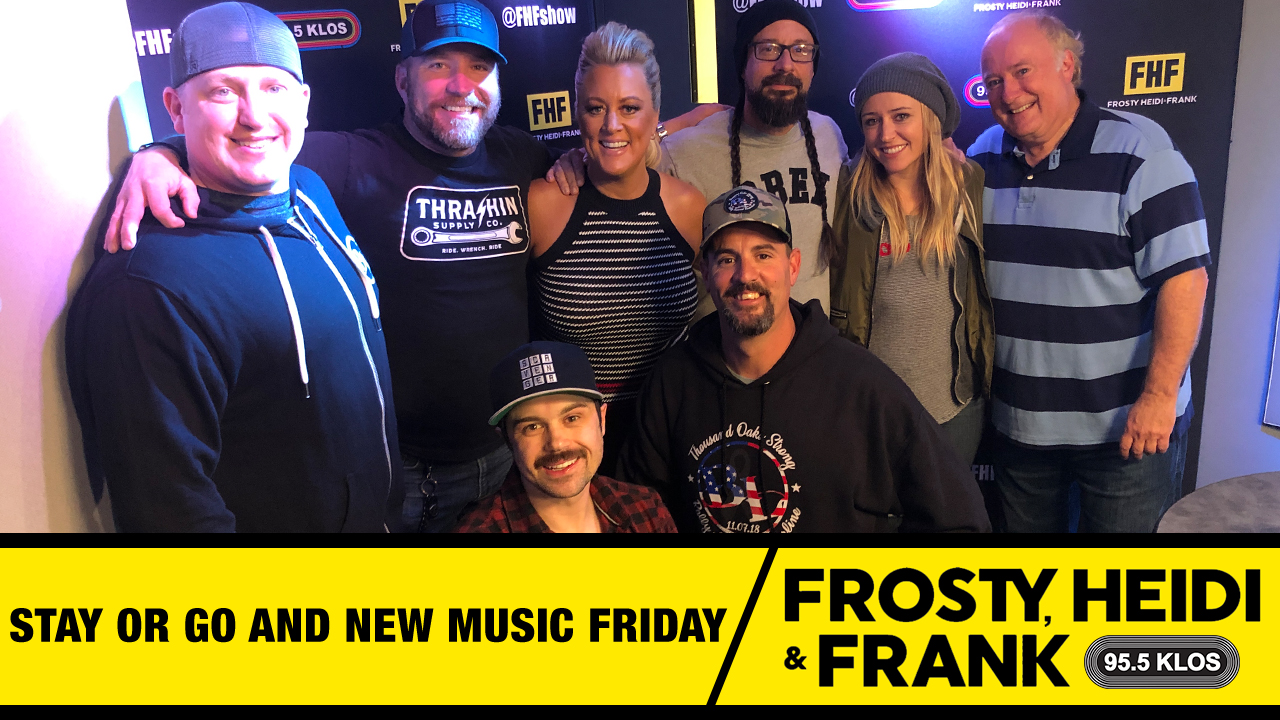 Jason Coffman, Father of Borderline victim Cody Coffman, with Sheriff's Sergeant Billy Hutton stop by to help guest judge Stay Or Go. Then they hang around while former Incubus bassist Dirk Lance and Emily Rath of East Of June join the show for New Music Friday.
More Frosty, Heidi and Frank News
There are currently no comments to display.