Posted by Johnny Ice on March 31 2020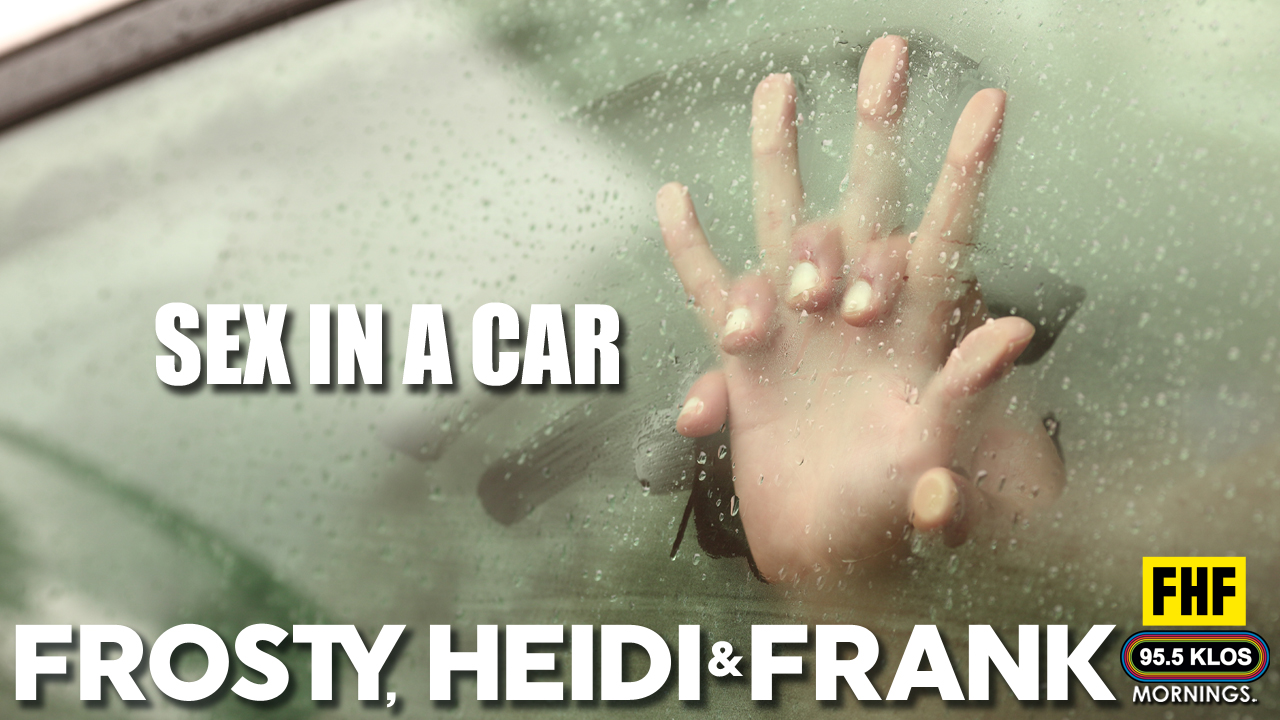 Sex in a car seems like a young persons game. Frank is curious about who the oldest person is who recently had sex in a car. Listeners call and participate.
More Frosty, Heidi and Frank News
There are currently no comments to display.