Posted by Johnny Ice on October 17 2019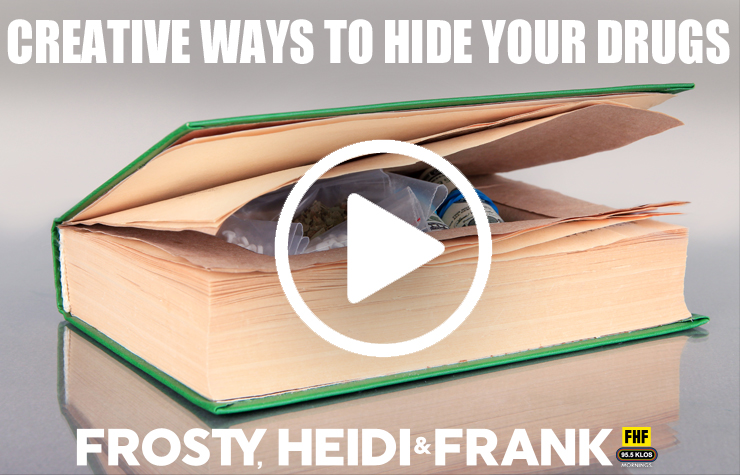 A woman in the news hides her meth by tying it in a bow and keeping it in her hair. FHF hear the creative ways they've hid there stuff.
More Frosty, Heidi and Frank News
There are currently no comments to display.