Posted by Johnny Ice on August 08 2019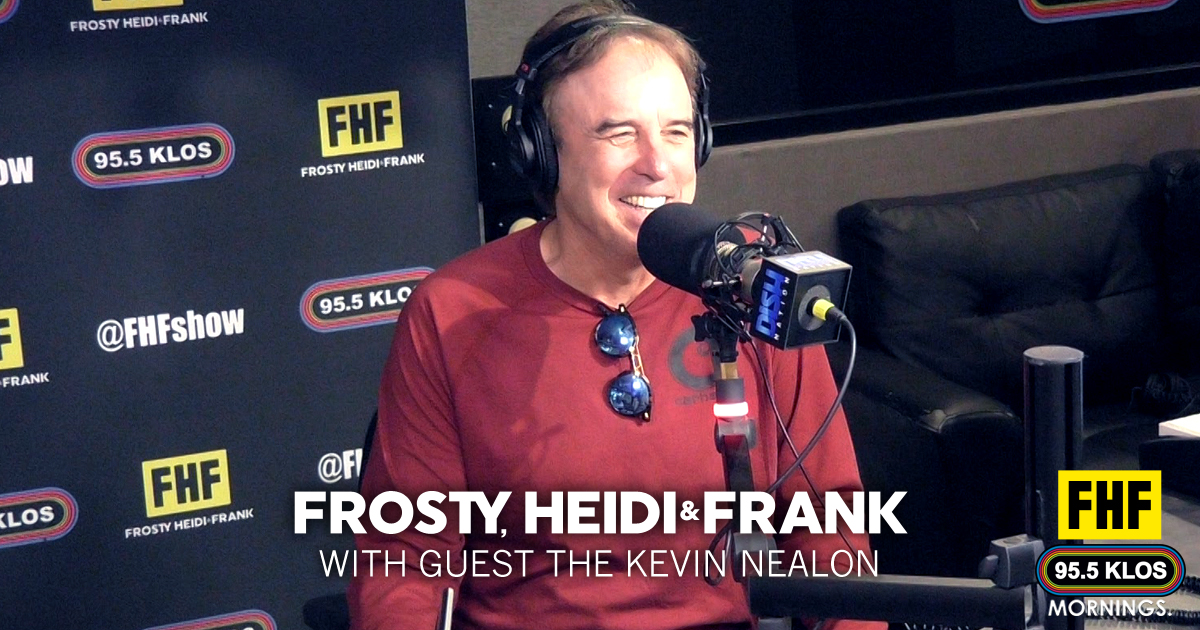 Kevin Nealon stops by the show to talk about his 'Hiking with Kevin' on Youtube, lying to kids, and Arnold Palmer. Catch him at the Irvine Improv this weekend.
More Frosty, Heidi and Frank News
There are currently no comments to display.