Posted by Johnny Ice on November 22 2019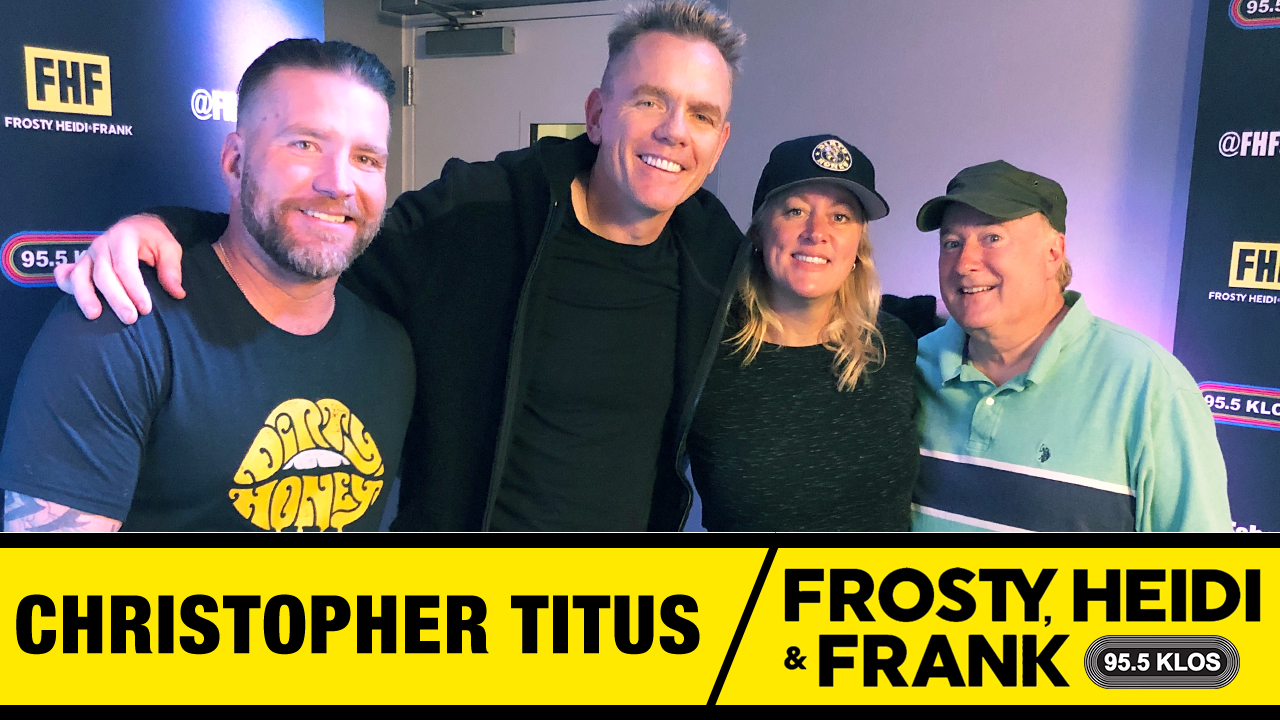 Christopher Titus stops by the show to talk about his 'My Bad!' moment, when he broke a bone, what he's doing for Thanksgiving, and promote his shows at the Ontario Improv.
More Frosty, Heidi and Frank News
There are currently no comments to display.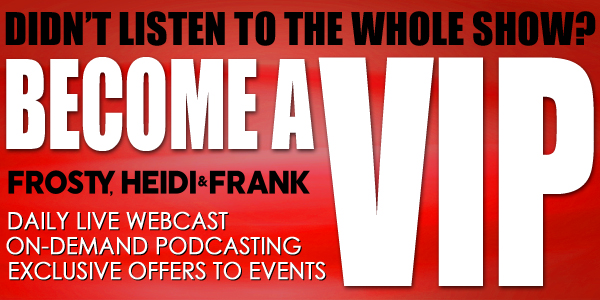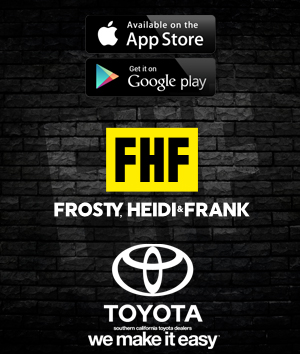 818-955-KLOS (5567)
Mon-Fri 5:30-9:30am PST