Posted by Johnny Ice on November 14 2019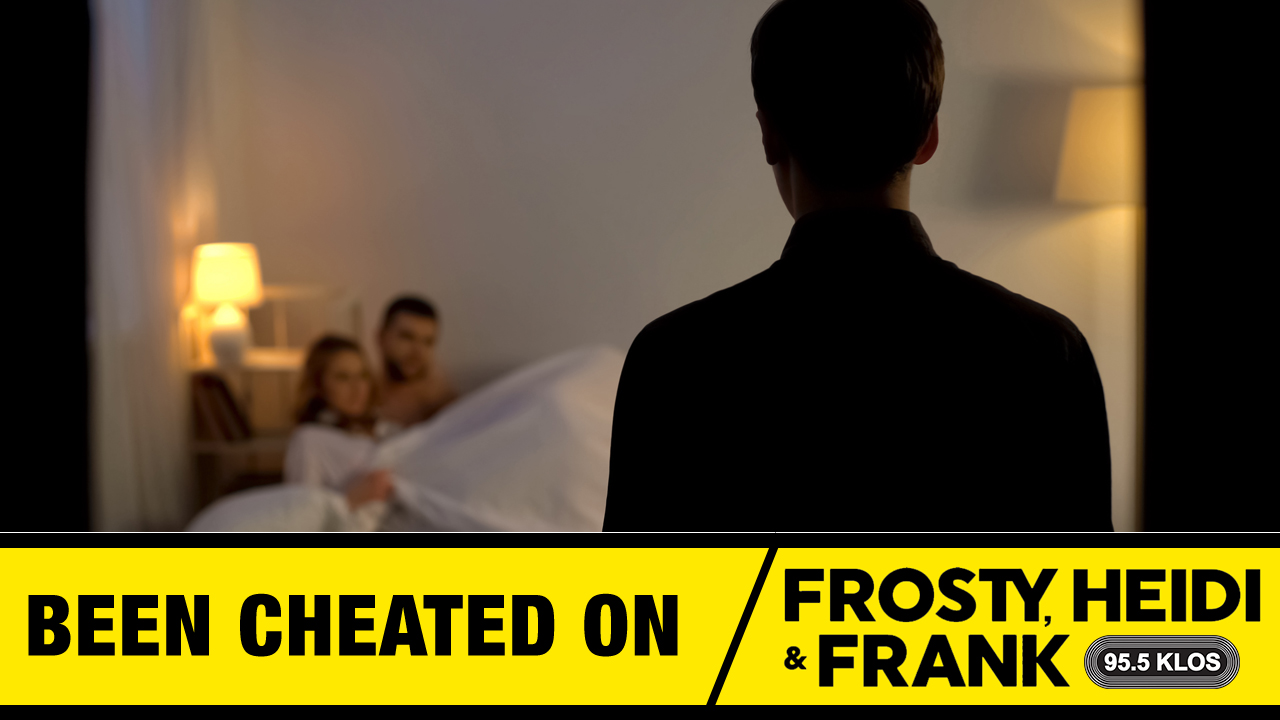 A Boyfriend is in the news for buying his girlfriends best friend flowers after she was cheated on. So FHF ask listeners have they ever been cheated on and how they found out. Listen.
More Frosty, Heidi and Frank News
There are currently no comments to display.