Posted by Johnny Ice on November 21 2019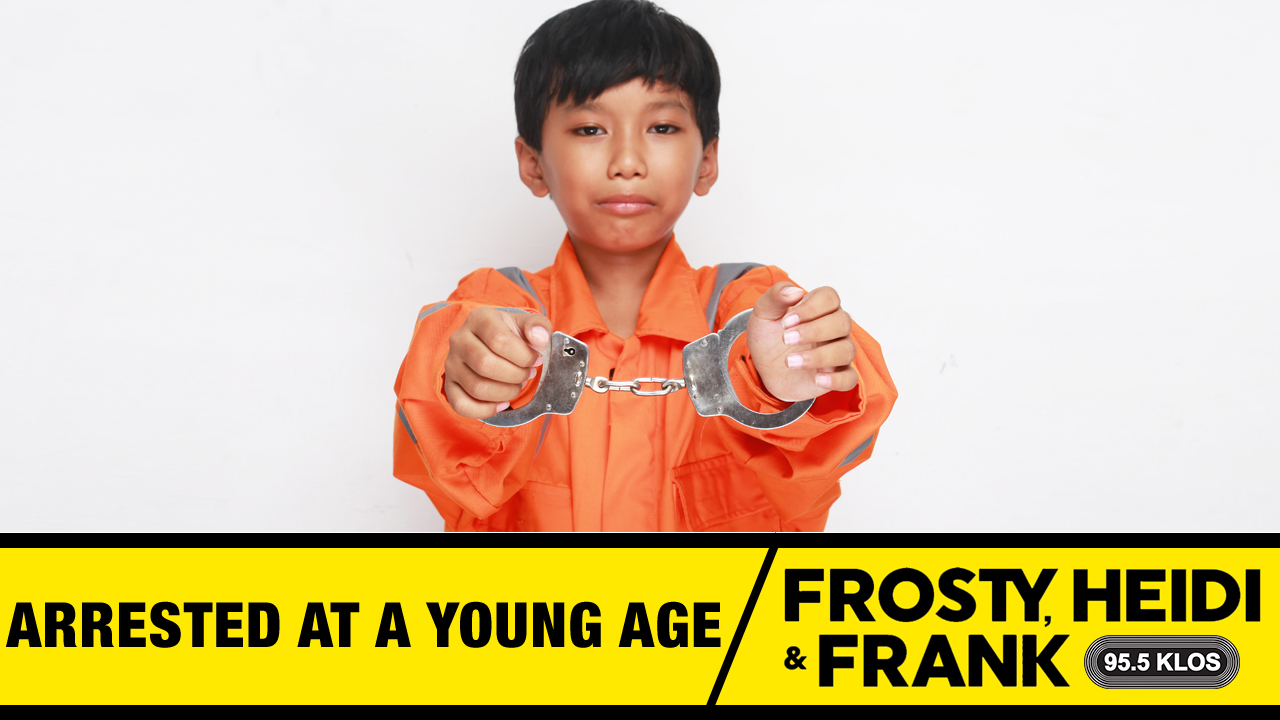 A 14 year old girl was arrested after a high speed chase and it was determined she was drunk at the time. FHF look to the KLOS audience to find the youngest person ever arrested.
More Frosty, Heidi and Frank News
There are currently no comments to display.