Posted by Johnny Ice on October 31 2019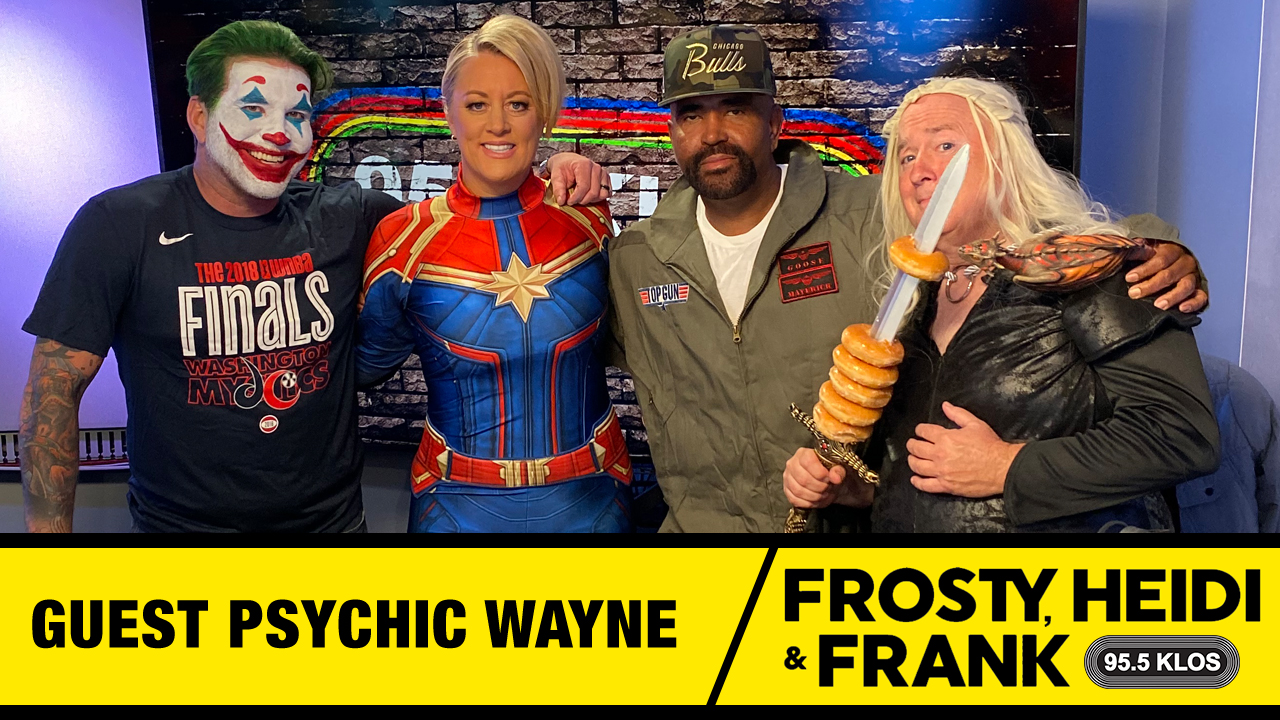 Psychic Wayne stops by the show to give FHF a psychic reading on Halloween.
More Frosty, Heidi and Frank News
I LOVE The Righteous Gemstones and was disappointed that you showed everyone's Halloween costume except Jordan's "Jesse Gemstone". Did you post any pics anywhere??